You know that feeling where you discover something new and exciting and you embark on a journey through the Web to desperately utilise any platform you can to devour as much related content as possible?

You start with the history of fermentation after experiencing kimchi for the first time the night before, take some notes from a German recipe for pickles, and finish up perusing a scientific article about fermentation pathways in regards to anaerobic cellular respiration.

Finding this information only took you 2 hours, 22 tabs, 5 different platforms & more ads than you can count because you had to spend time filtering out the stuff you didn't need or didn't provide you with value.

Web Way curates this information for you in a quick and easy format, with a different (and frequently obscure) topic each week. We take out the searching and present you the most interesting content straight to your email via our weekly newsletter, so you'll never miss out on content that may interest you.

Best of all, it's completely free.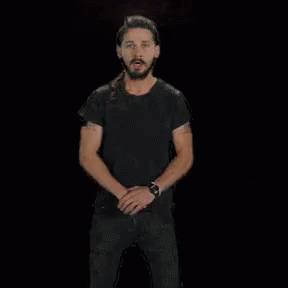 Sign up to our weekly newsletter
Unsubscribe, anytime!
Join Free